Let's get something real – as Australians, we have a wealth of holiday destinations at our finger tips. There's nothing we love more than a cheeky weekend away, and if you're Victoria based you will know the Mornington Peninsula and Torquay/Geelong very well. As Sydney-siders you have come to know Bathurst and the Hunter Valley as second homes.
But there's nothing more boring than the familiar – hey, familiarity breeds contempt right? And what's more luxurious than a weekend trip interstate?
Brisbane has become a cultural hub for those interested in dining, travel, entertainment and shopping precincts. Don't be fooled, the rooftop bar scene rivals that of Melbourne (and that's a lot coming from a Melbournite!). Here's the easiest schedule you might want to follow if you happen to book a trip to Brisbane for the weekend (P.S. a flight from Sydney to Brisbane on a Friday starts at $109!)
LAND: CHECK IN TO THE HOTEL
Once you've landed at the Brisbane International Airport, the first thing anyone want's to do is check in to the hotel. The Spicer's Balfour in trendy New Farm is a must as this warm B&B gives you all the boutique luxuries and hotel perks without the stale coldness you might receive at a bigger hotel. Only a $30 cab ride from the airport, this is a must for inner city luxury. Breakfast is free with any booking and this isn't like any buffet breakfast. I mean THIS is the fruit platter that you get as soon as you sit down…. I mean!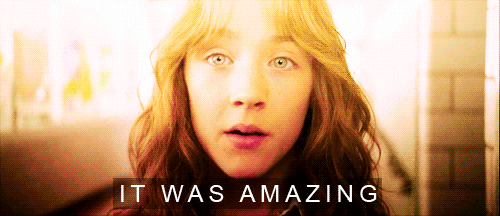 Tell 'em
10:00am BREAKFAST
Food is everything. We know this. Take a short walk from your room at the Spicers Balfour to the Little Loco cafe which is about a ten minute walk. With creations like this chocolate "freakshake" and their all green bowl, this is a must visit for inner-city dining. All photo's are from users, so if they look that delicious without professional photography doesn't that tell you something?
12:00 SHOPPING DOWN JAMES STREET
Shopping is always high on the travel priority list. James Street is a super trendy inner-city shopping destination with local and international designer labels.
Let's start with the fashion labels – AJE, Bailey Nelson, Camilla, Calexico (amazing designer reseller with Acne, Helmut Lang, Alexander Wang), Kit and Ace, Gorman and Scanlan Theodore. Had enough? No such thing, right? Get your beauty on with Mecca Cosmetica, Libertine Perfumerie and a plethora of dayspas.
Kill me – it's fashion heaven.
2:00 Lunch at Bucci
You know what's hard to find ANYWHERE in Australia? Delicious and authentic Italian.
Bucci Restaurant on James St has you covered. A restaurant that rivals some of the best in Australia, this high end dining destination will have your mouth watering with delicious offerings like their crab linguine  and "Barramundi con Panzanella"
4:00pm Massage at Endota
It's time to (finally!) unwind. After a whirlwind day, take some time off and relax as the team at Endota Spa pamper you from head to toe. Depending on your preferences, you can have an all over aromatheraphy and oils massage or treat yourself to spot massages that look after your problem areas. Stress and tension away!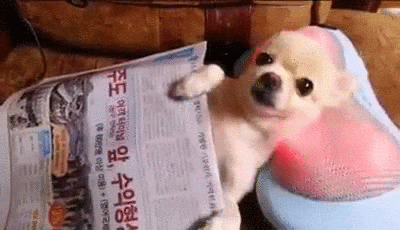 I want to go to there.
STAY TUNED FOR PART 2 and 3 of our Weekend Brisbane Itinerary.